Technology and Innovation
for the Defense of


Human Rights
Impacto Digital is a non-governmental and non-profit organization. We work with social organizations, academic institutions, companies, international organizations, and governments developing and implementing high-impact solutions. Our pillars are: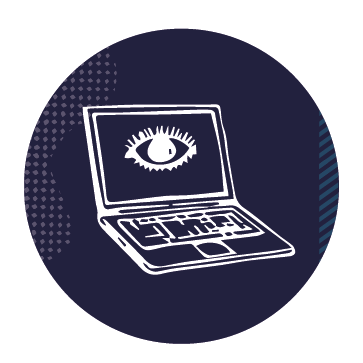 We promote the reach of social programs by developing web and mobile open license solutions, e-learning programs, audiovisual solutions, and augmented reality experiences to boost its impact and scale.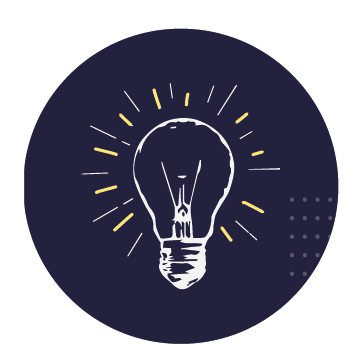 Innovation means solving an already-existing problem more efficiently. We develop creative, applicable, and measurable technological solutions that last over time. That's why we love to measure the impact of everything we do.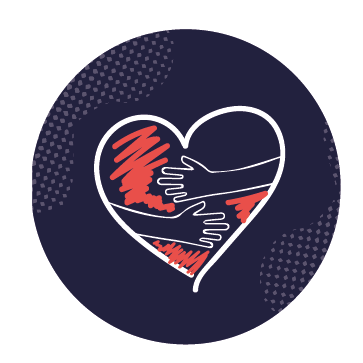 We work with social organizations, international cooperation agencies, and academic institutions to put innovation and technological development at the service of Human Rights. We believe that concrete change can have a structural and systemic impact.
Why do organizations and companies that want to
innovate
come to Impacto Digital?
Can we help you make an impact ?
Institutions that trust us:
Take a look at the reel of all of our
social impact campaigns
Access free online classes via our learning platform.
Since we don't charge for our services, we sustain ourselves through contributions and voluntary funding. If you would like to see more of our work carried out, you can contribute here.