Impacto Digital is a non-governmental and non-profit organization that seeks to develop technological and innovative solutions to social problems from a human rights perspective.
We believe that if we put innovation and technological development at the service of human rights, we can boost the impact made by civil society organizations, international organizations, academia, governments, and companies and build a more just, equal, democratic, sustainable, and inclusive world.
Our distinctive approach is centered around the detection of concrete needs and the implementation of innovative, highly efficient, community-based solutions which, through technology, are reproduced and expanded allowing us to impact the living conditions of thousands of people.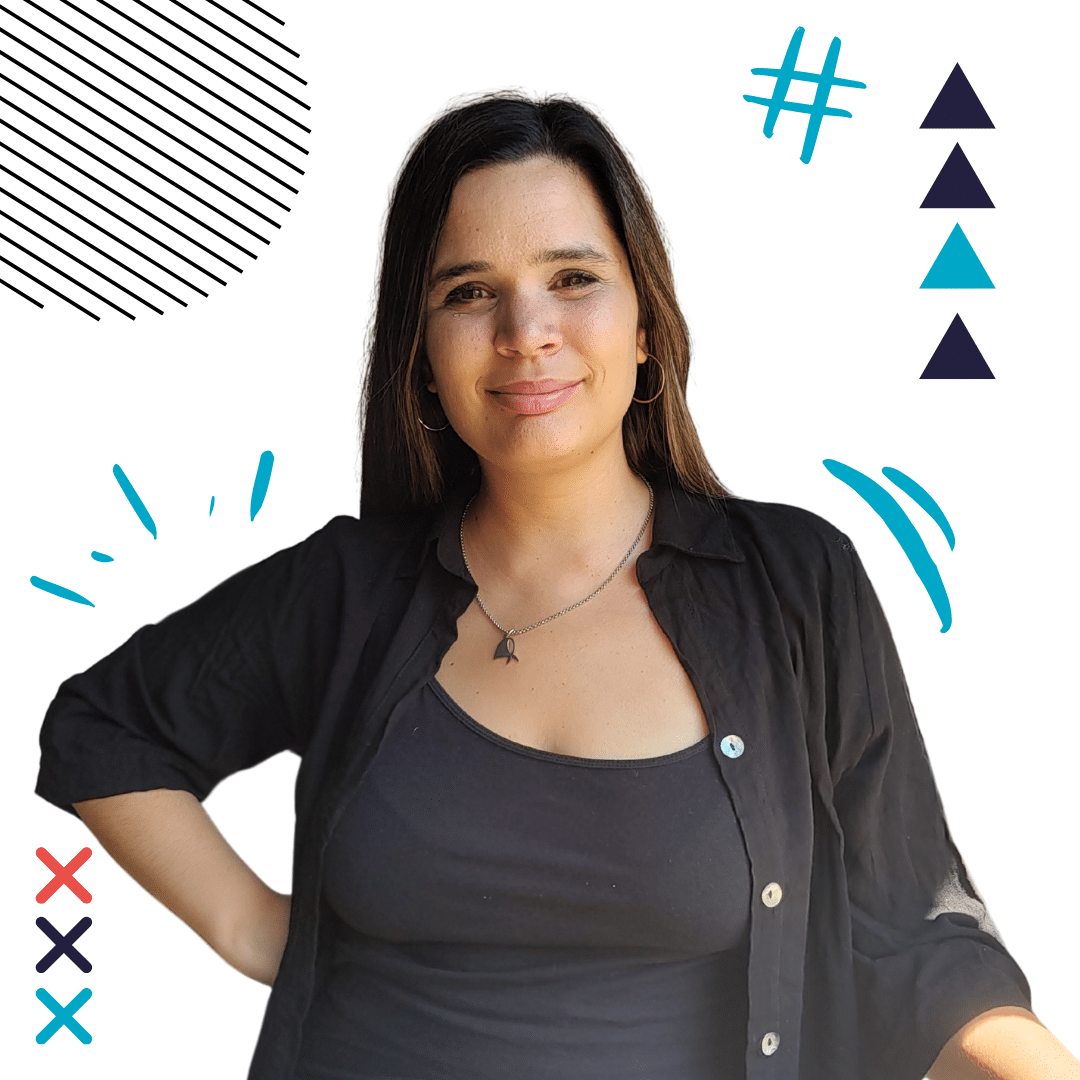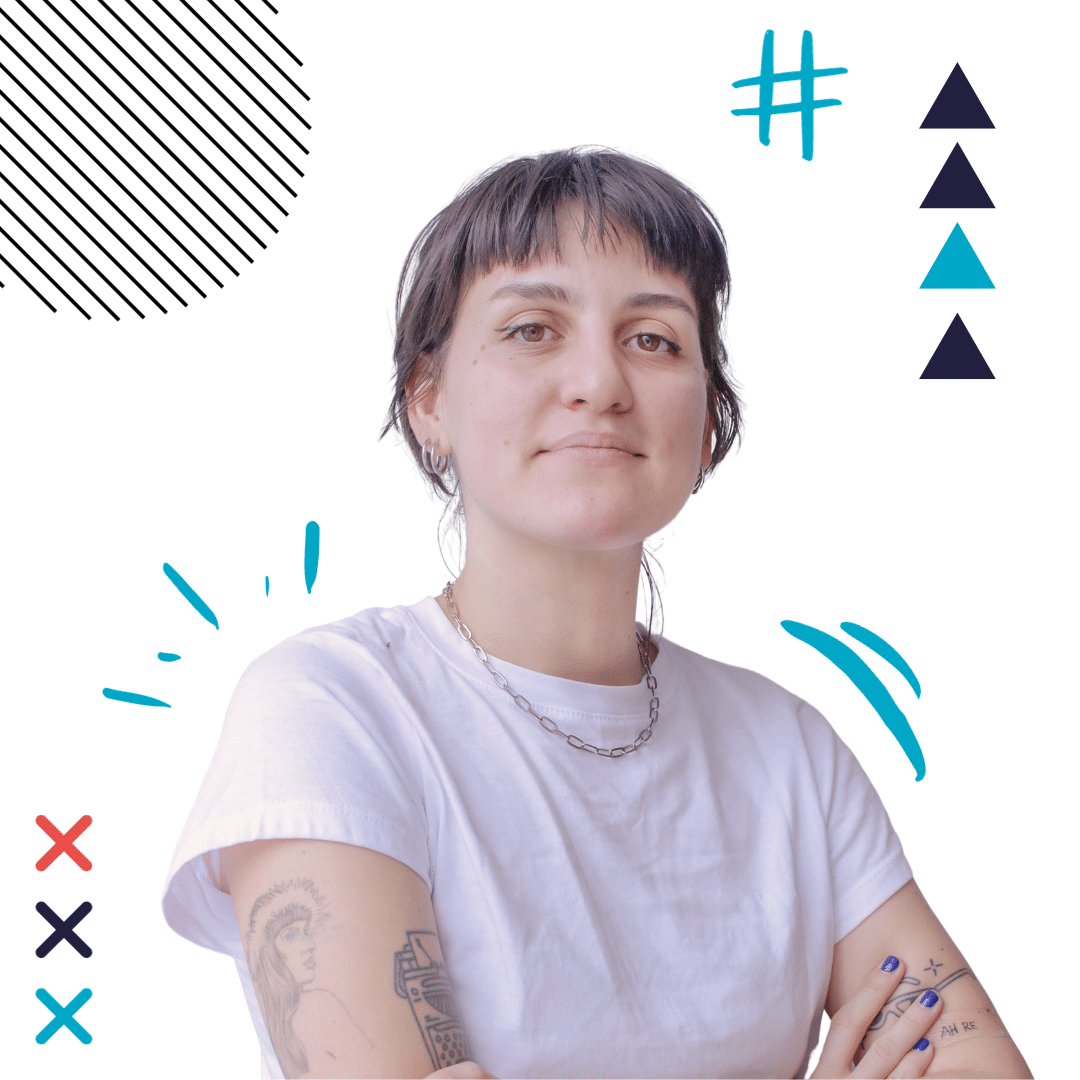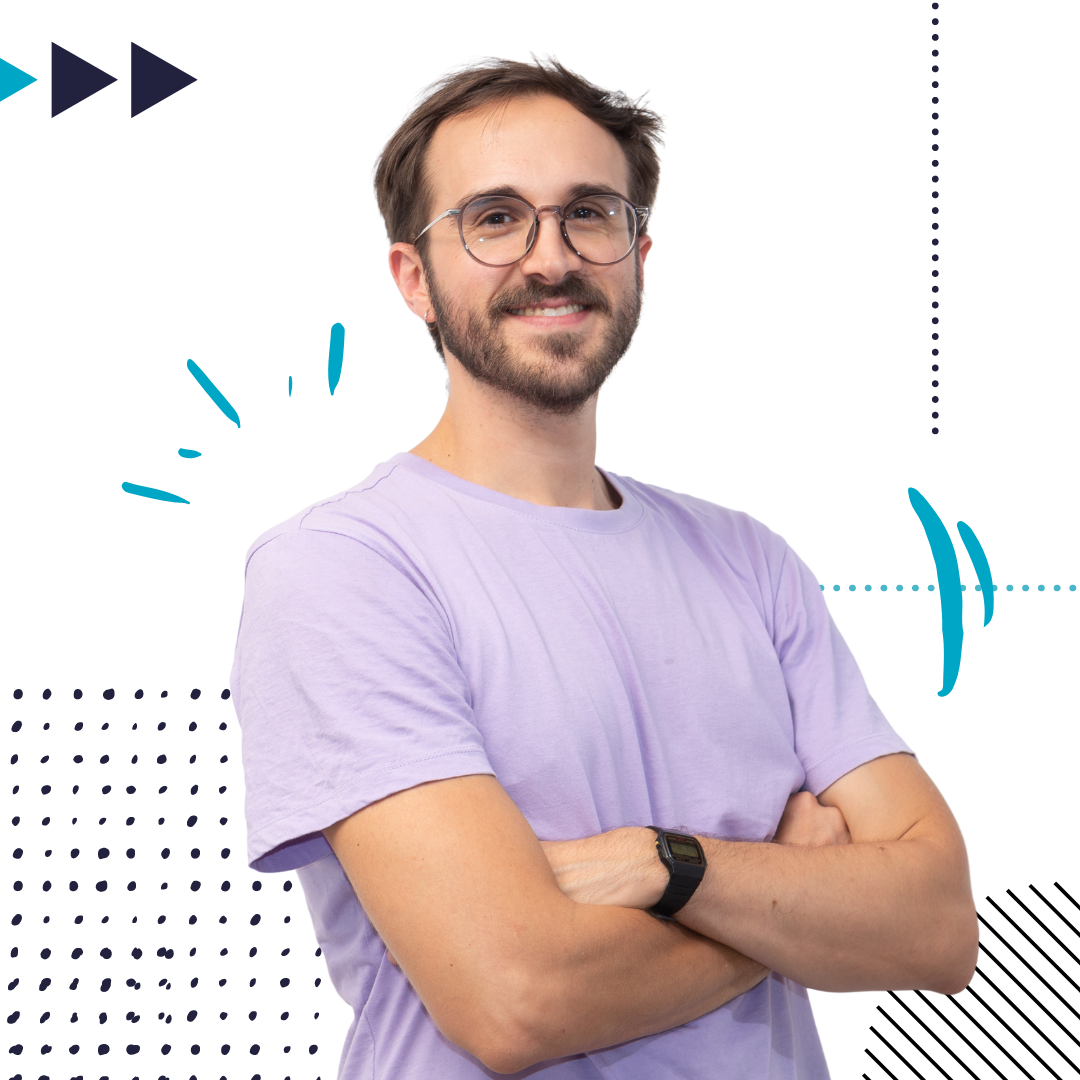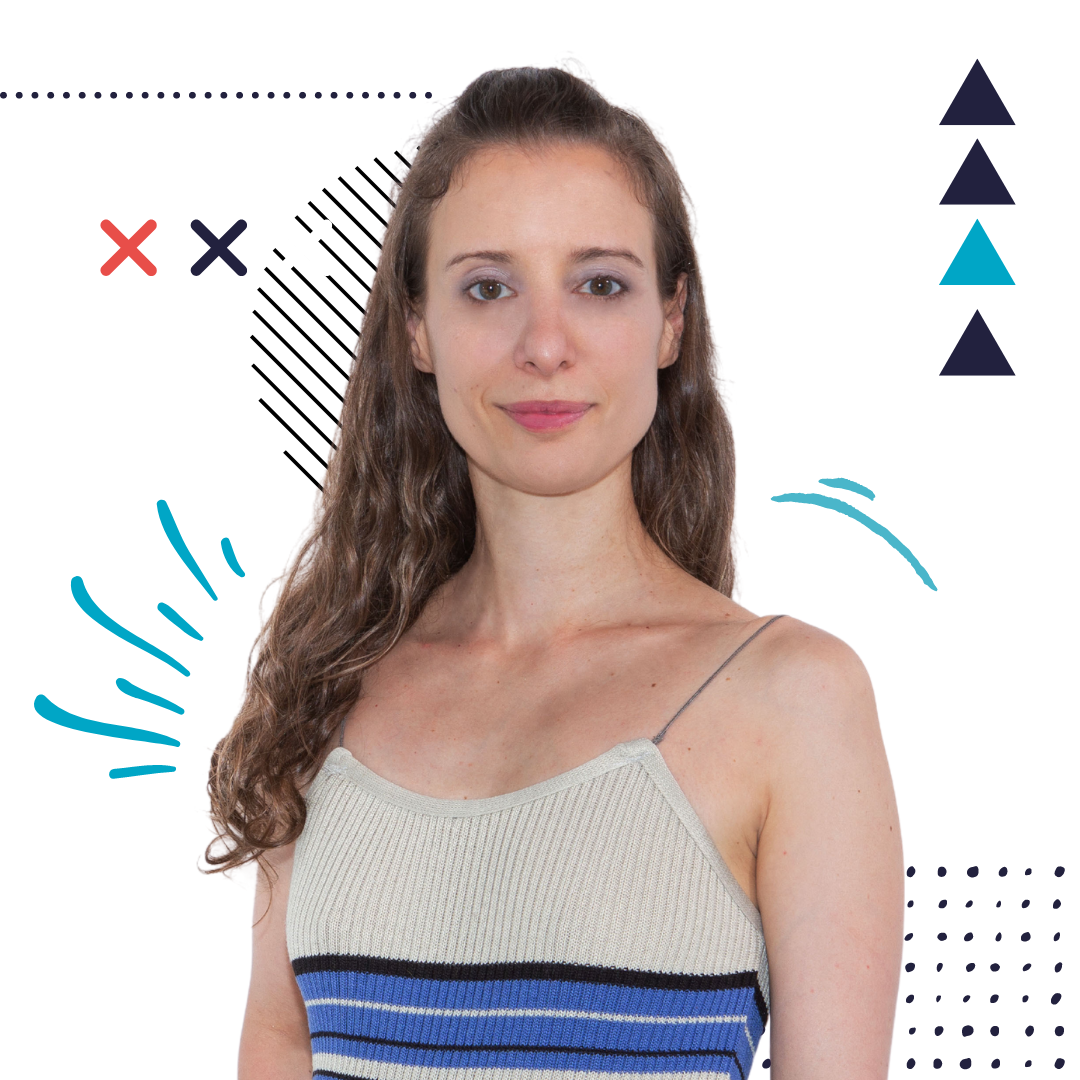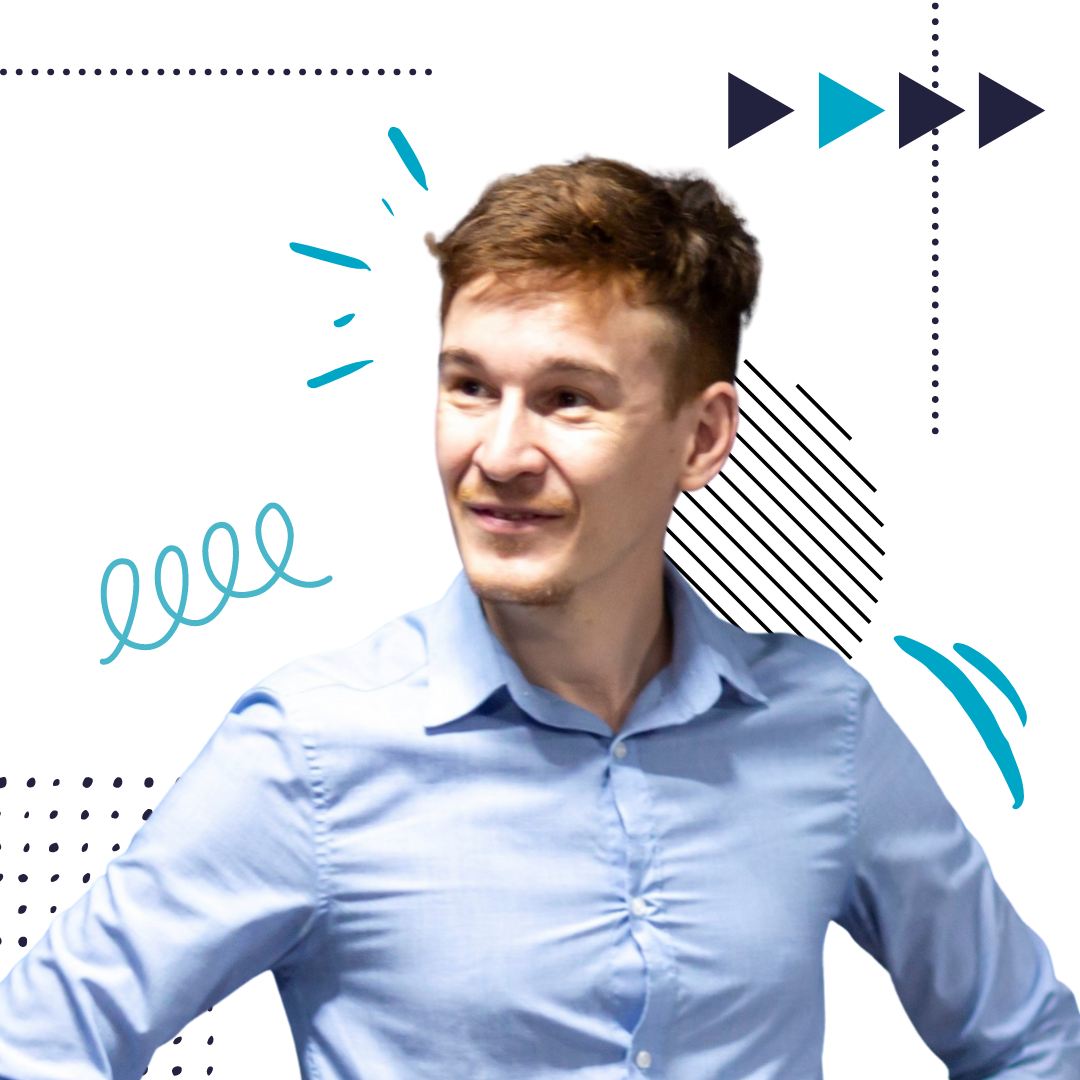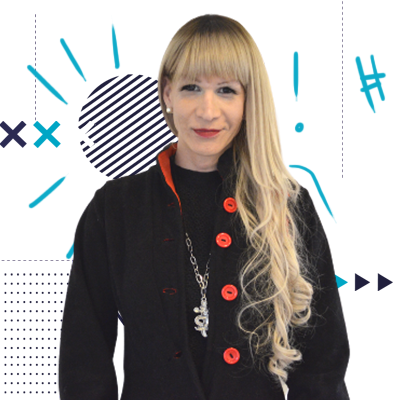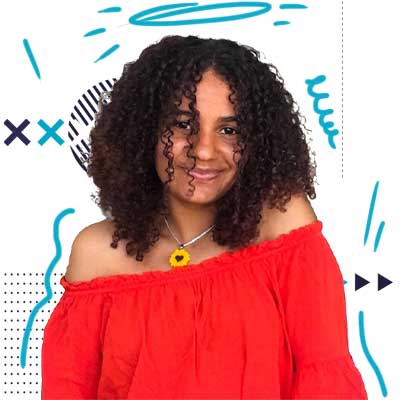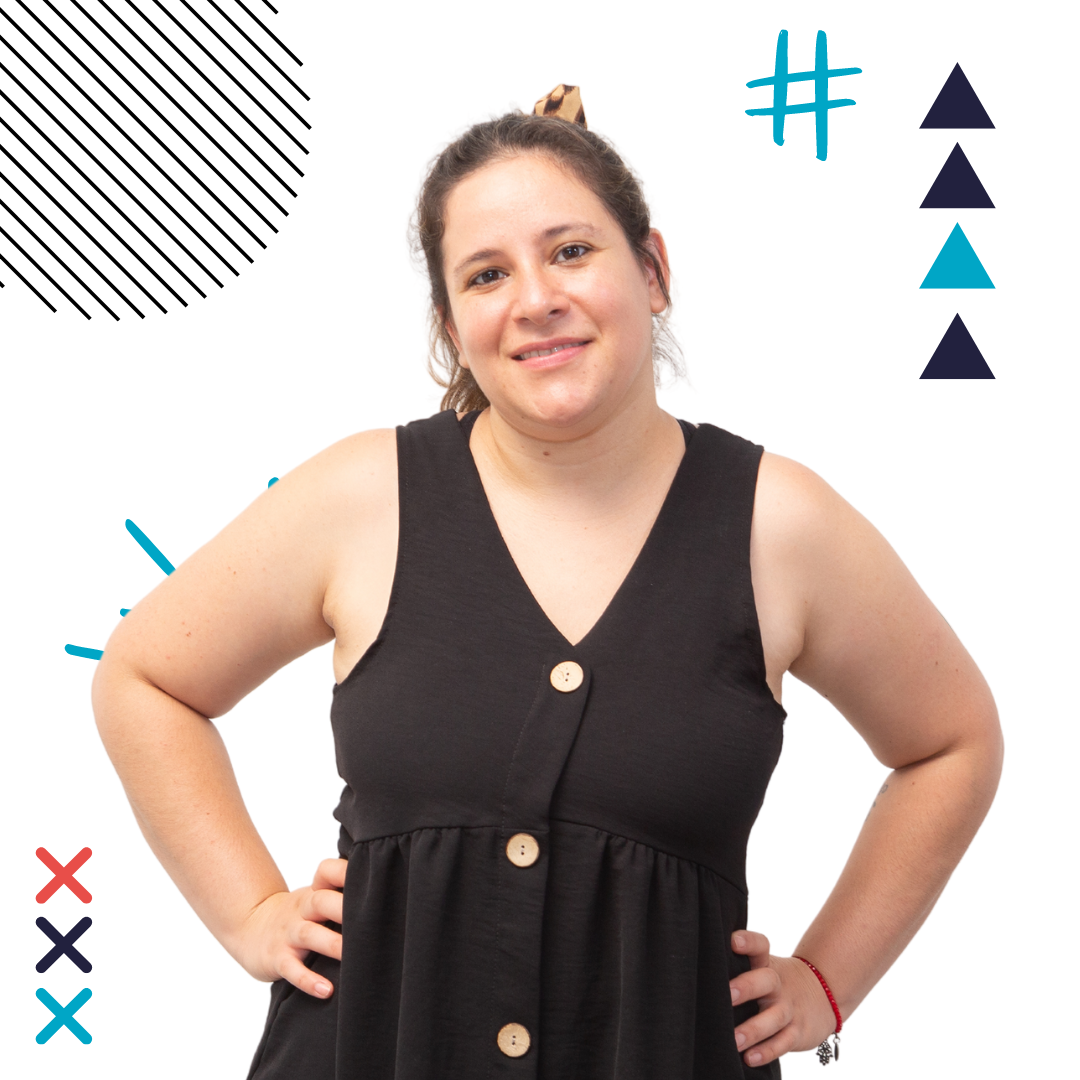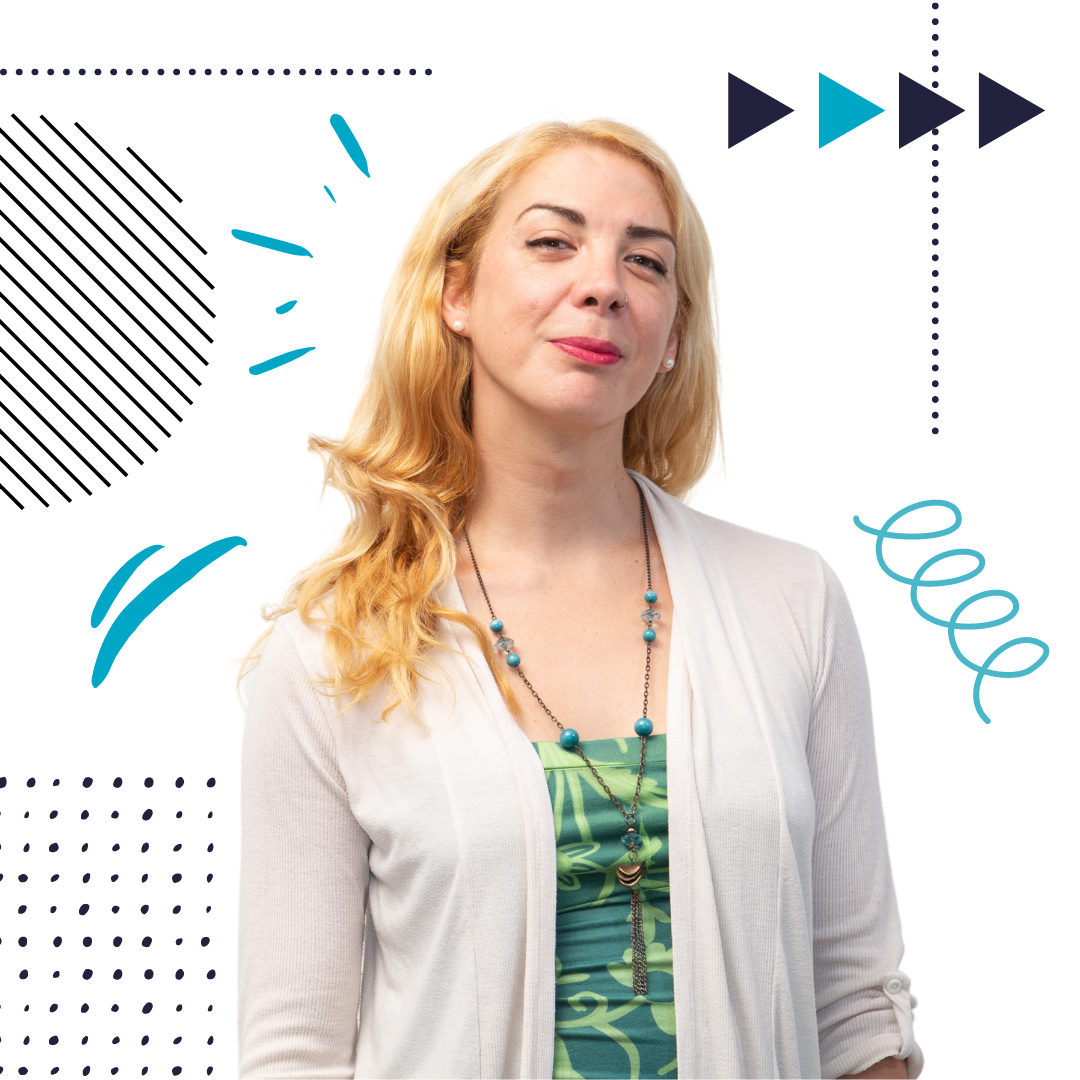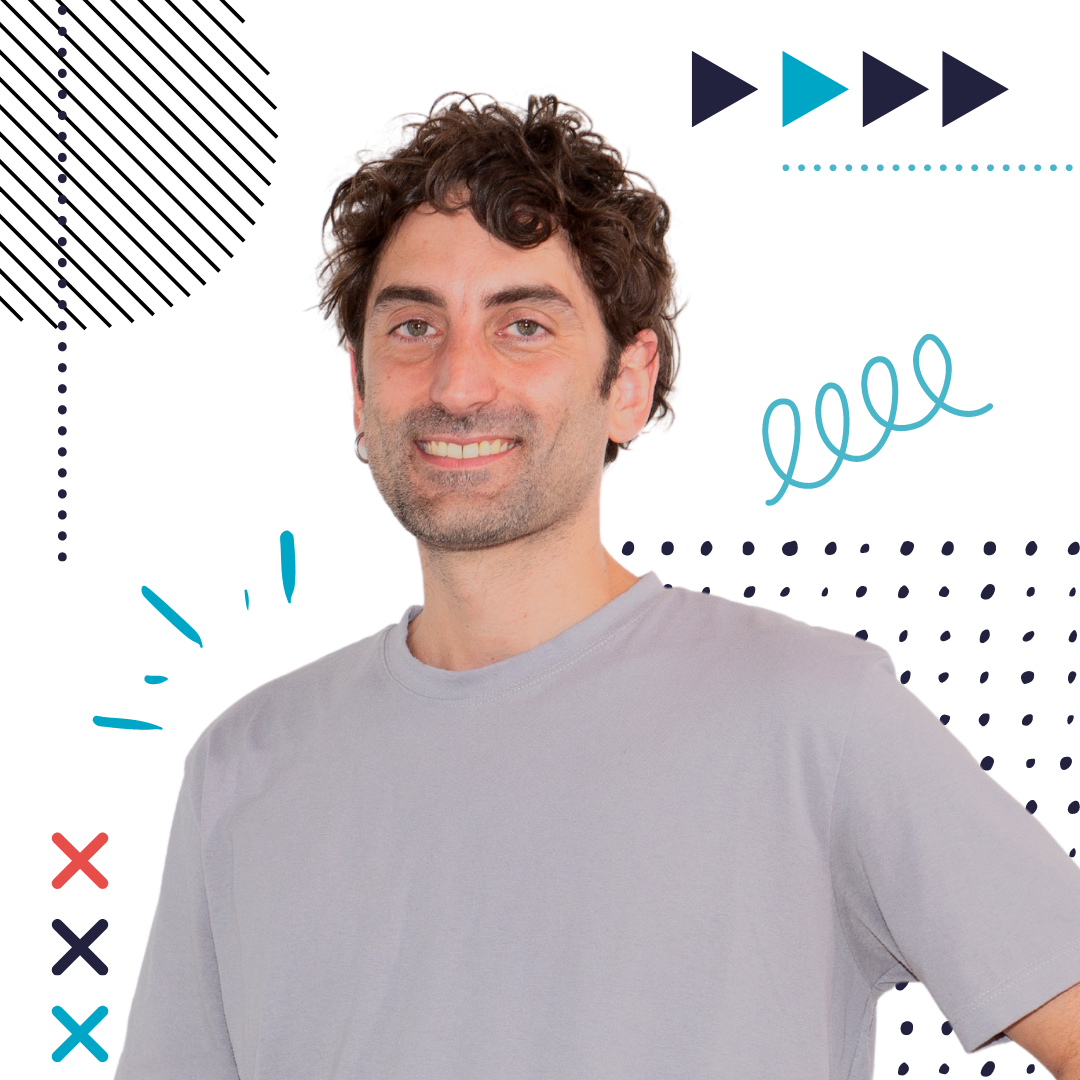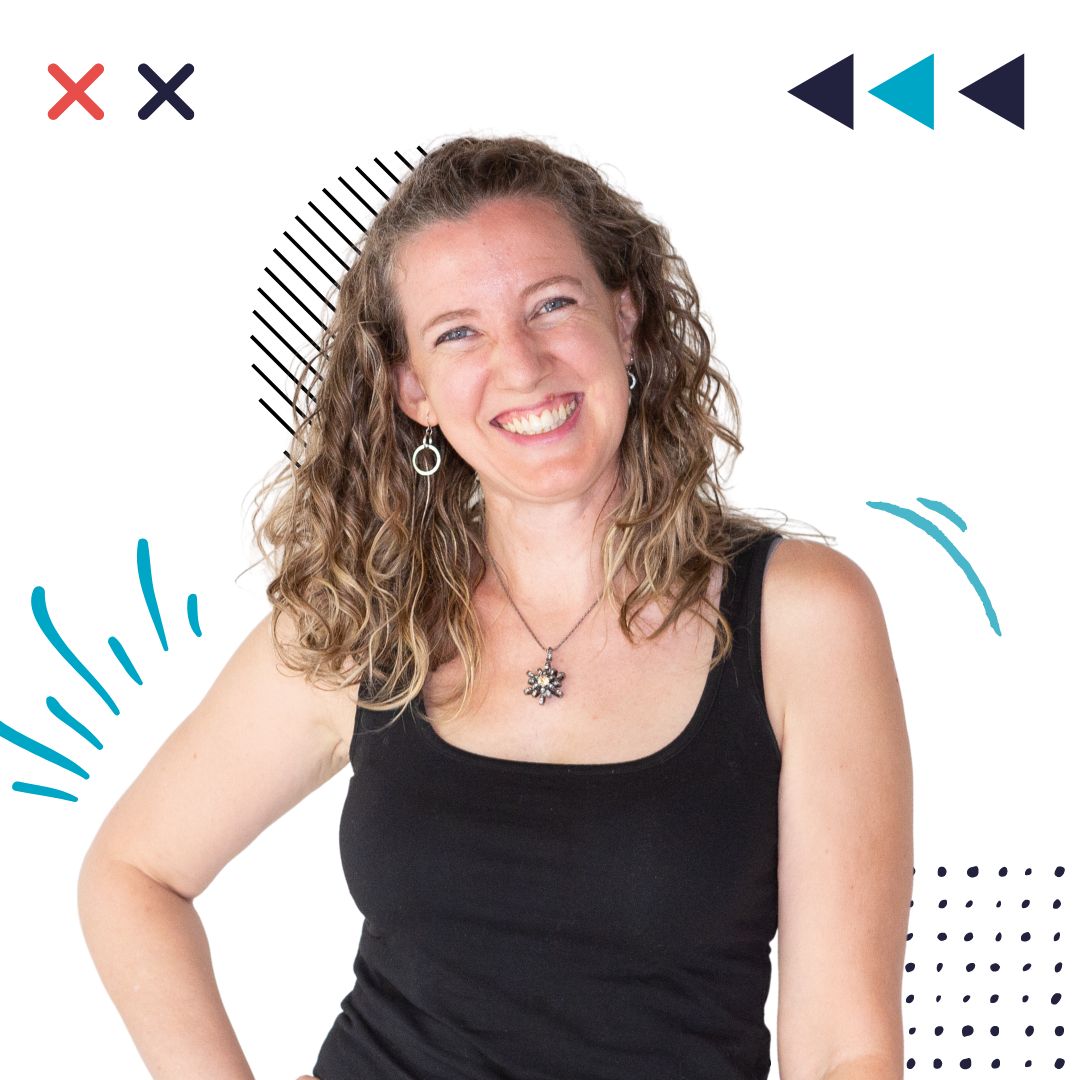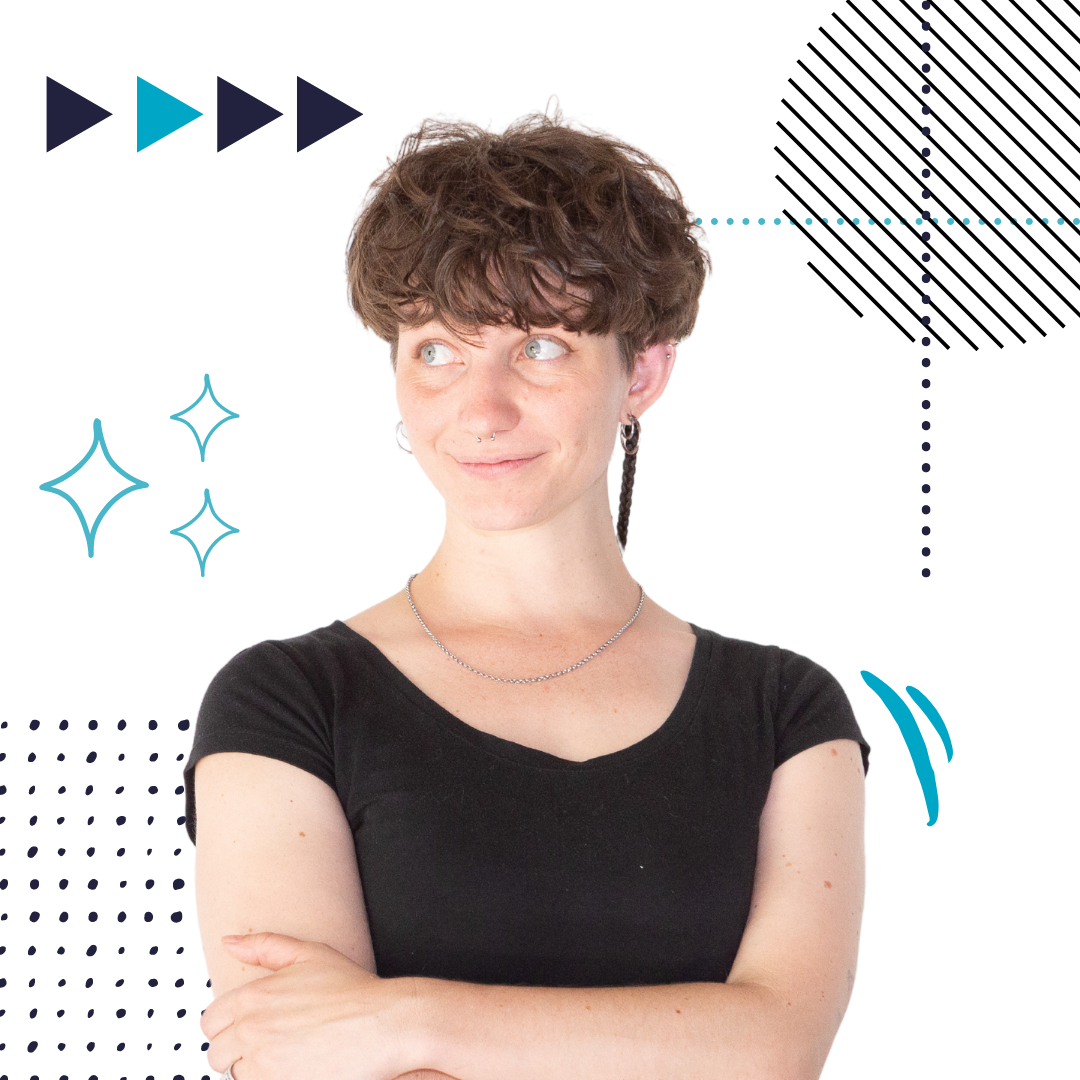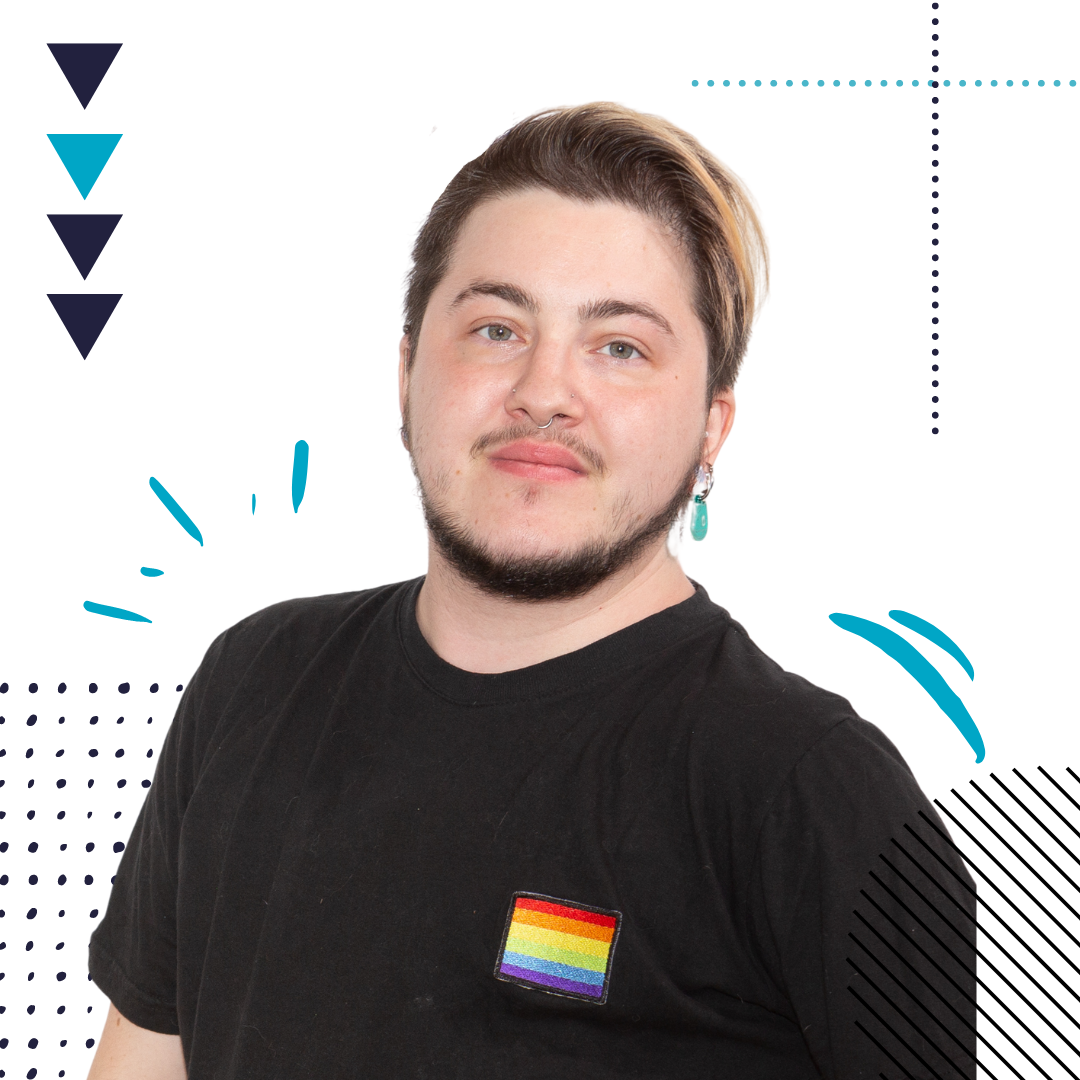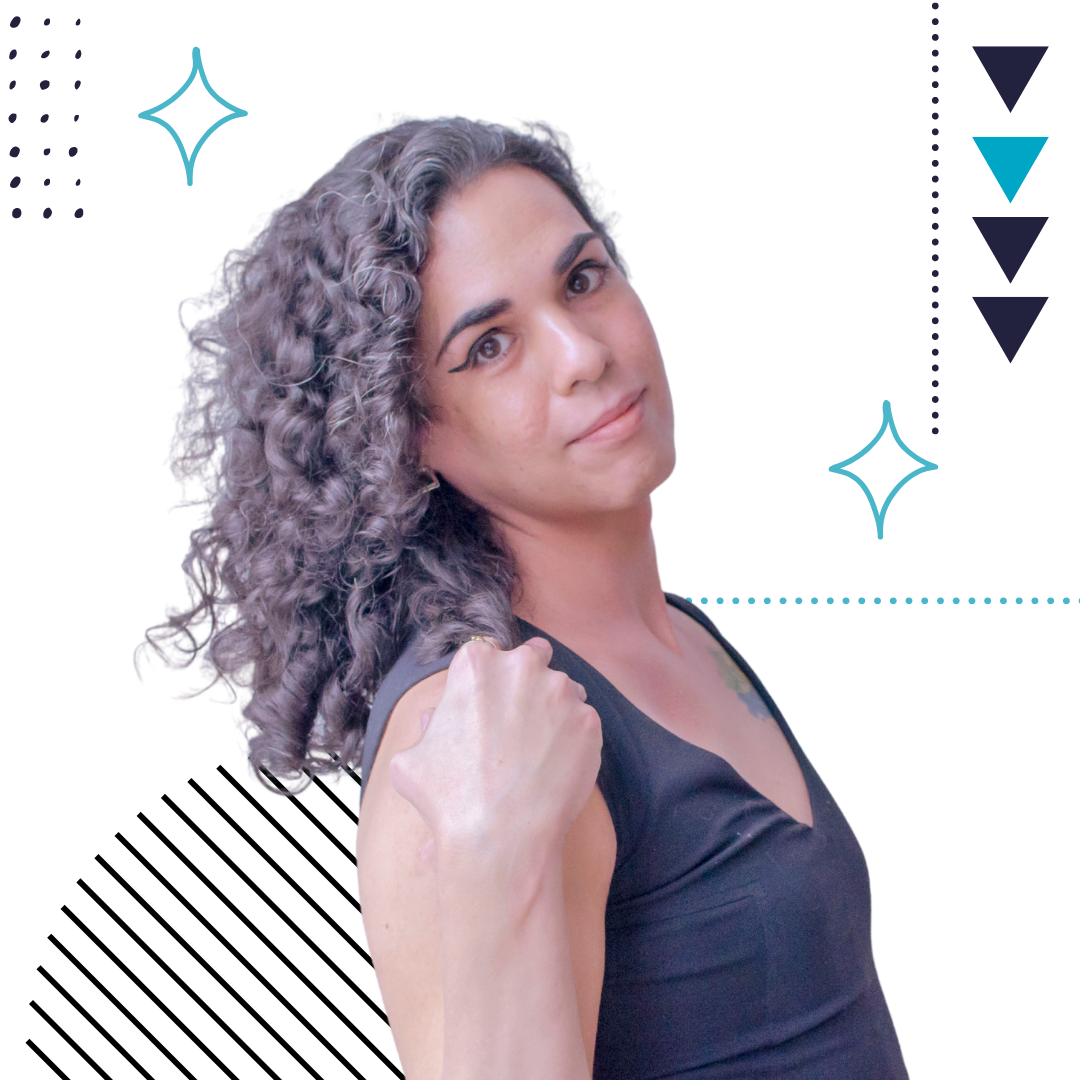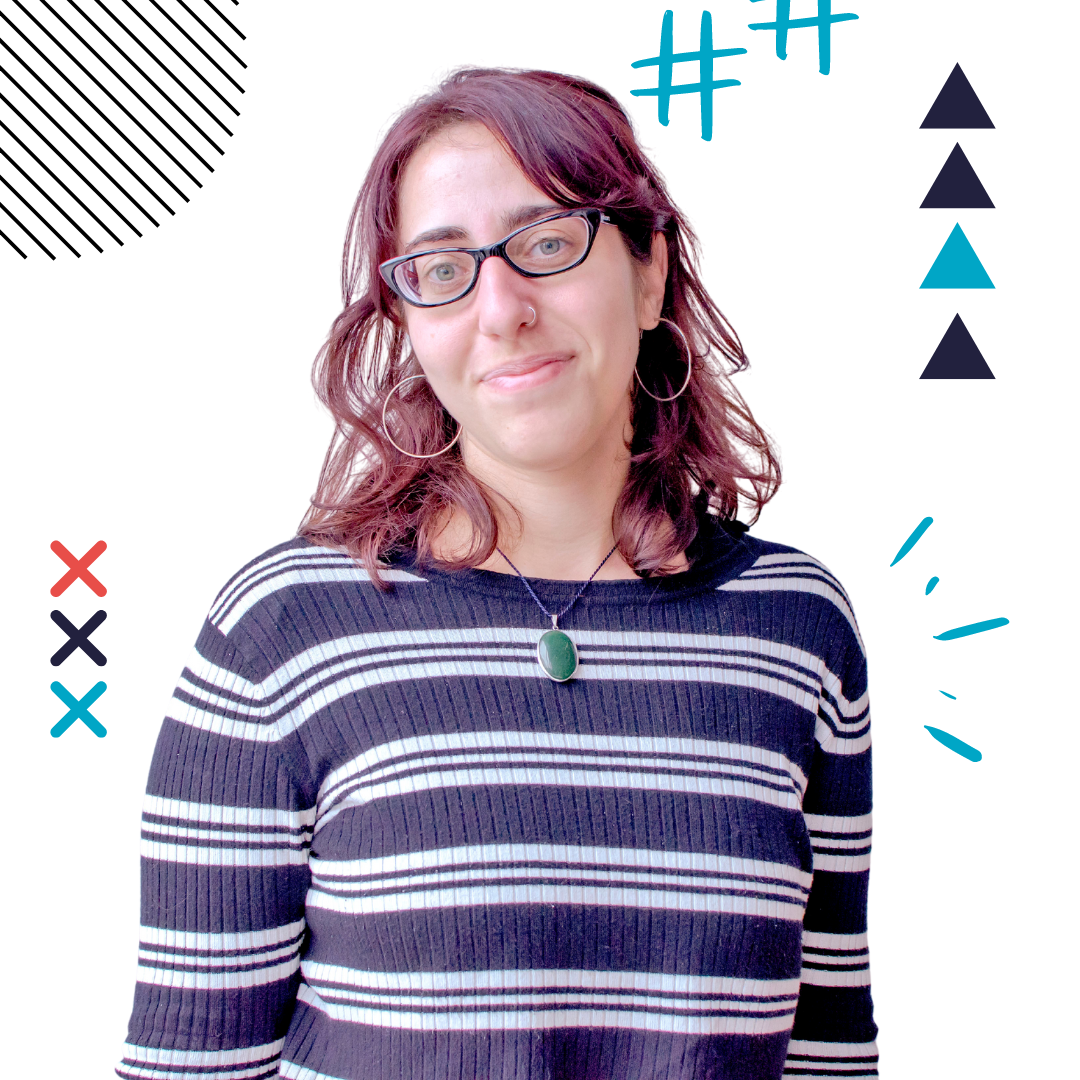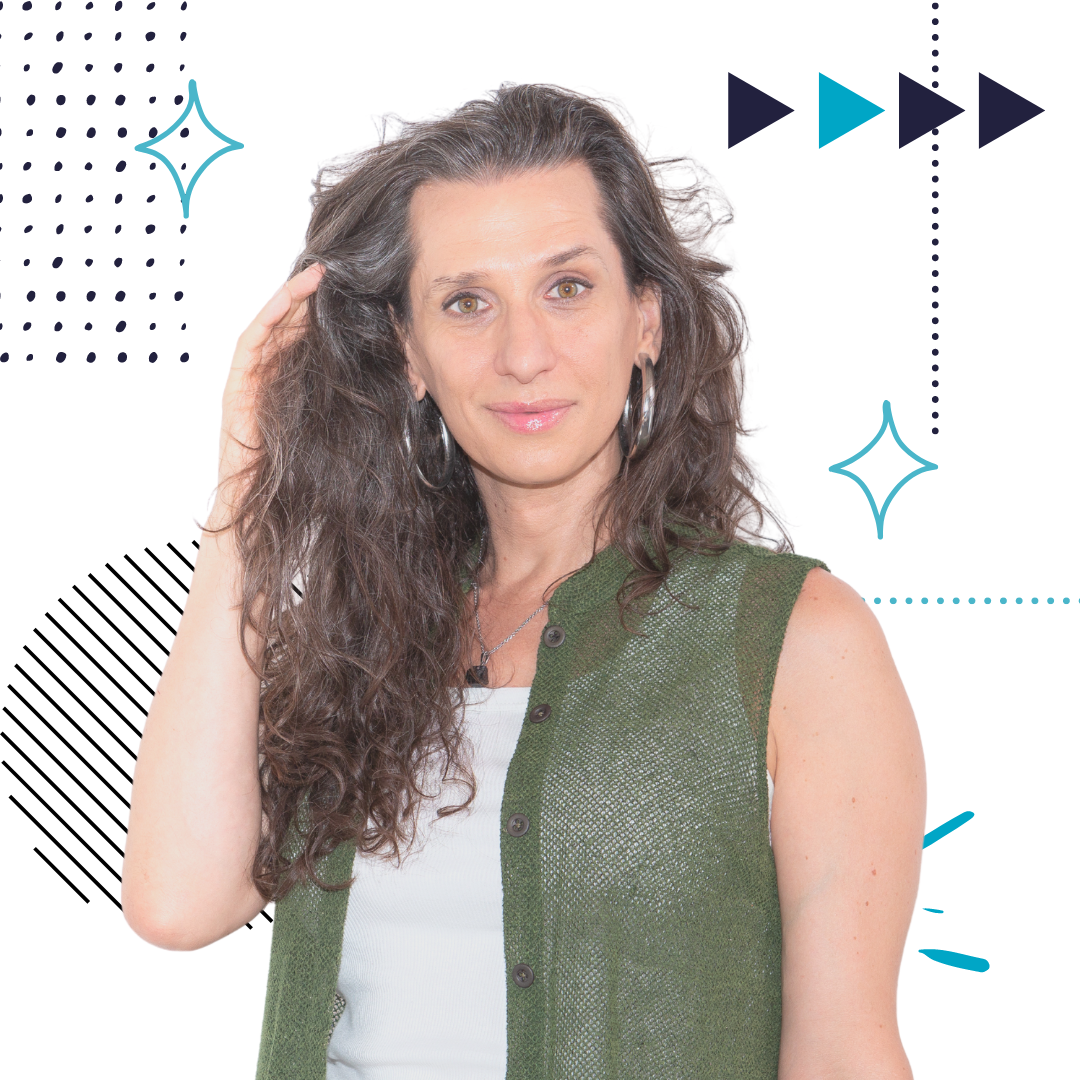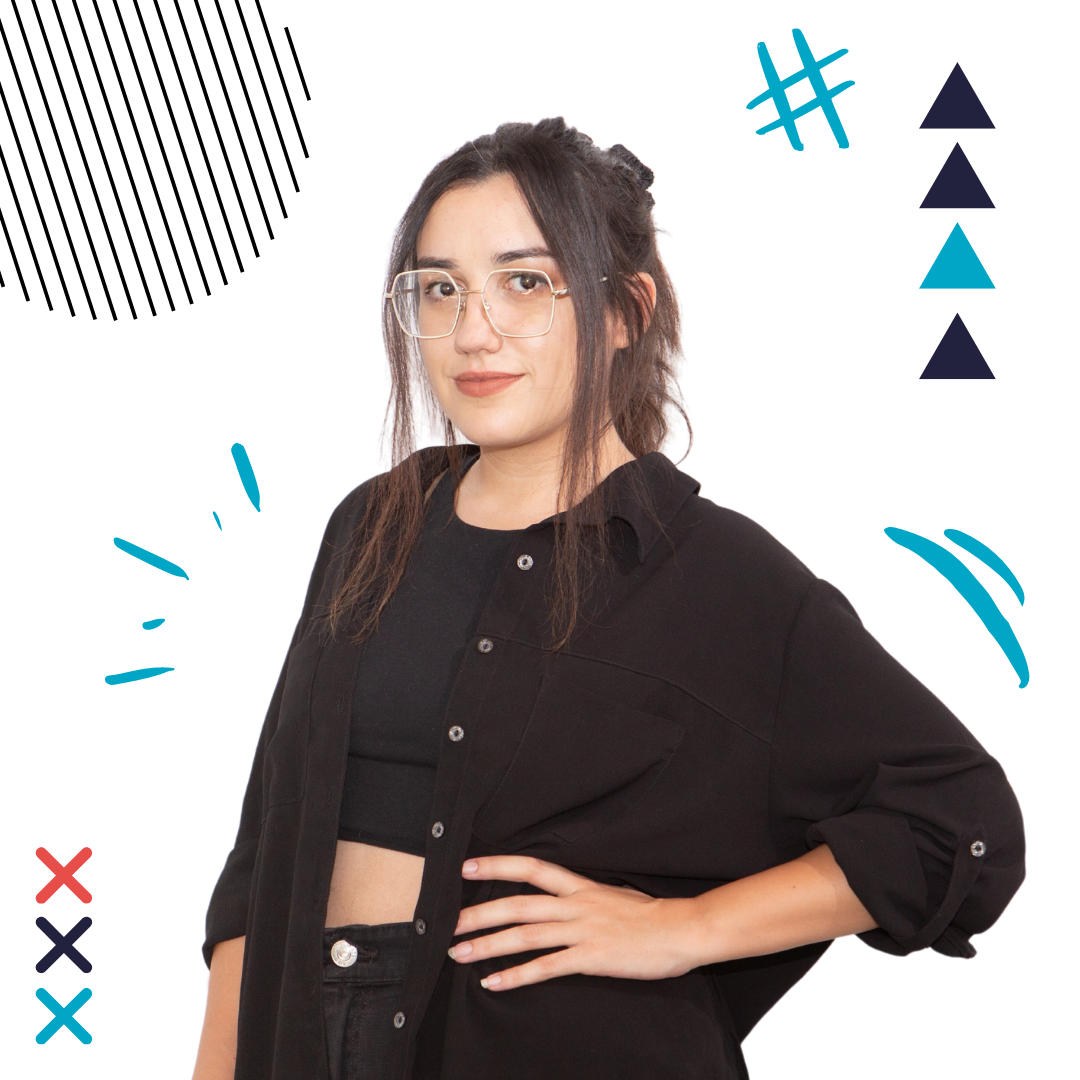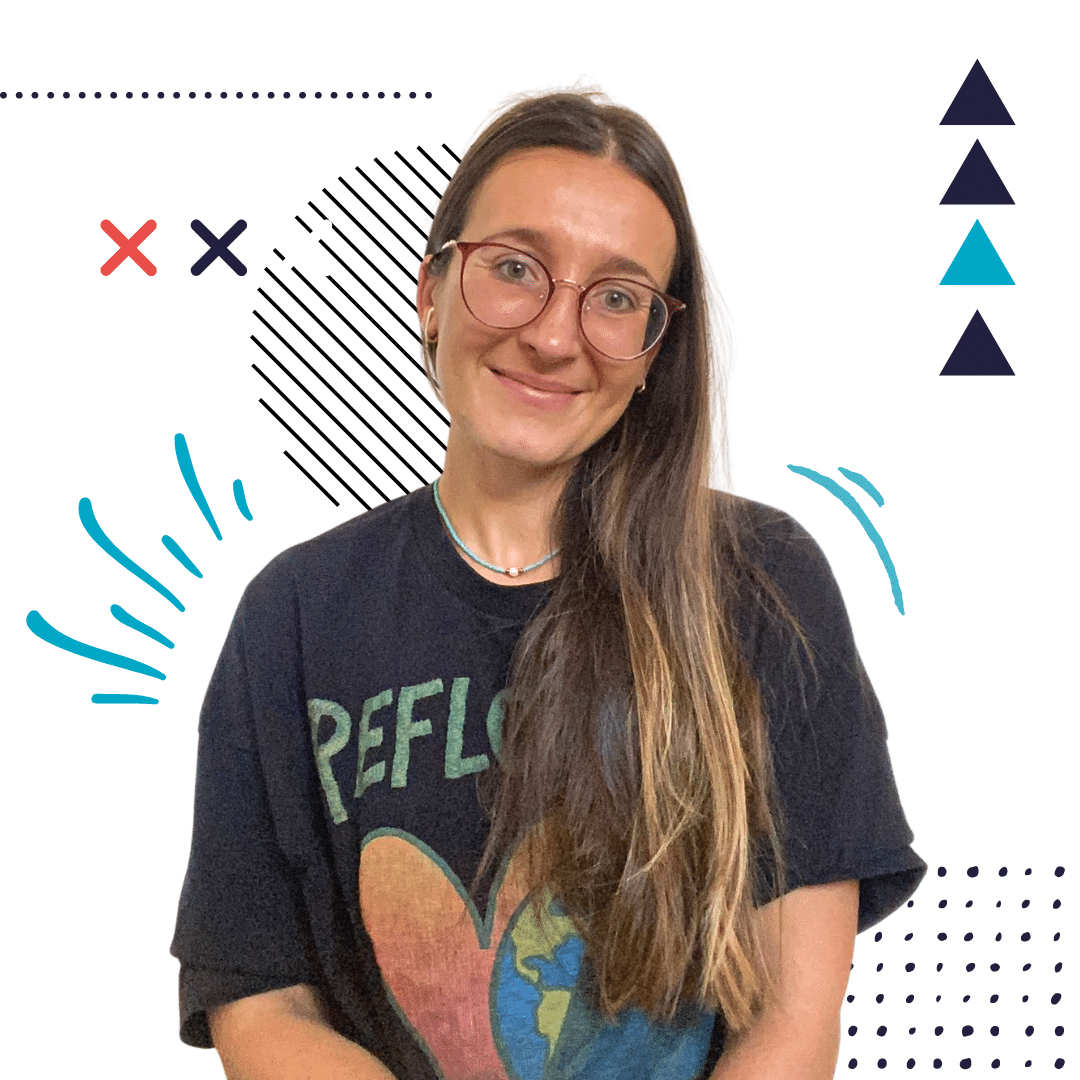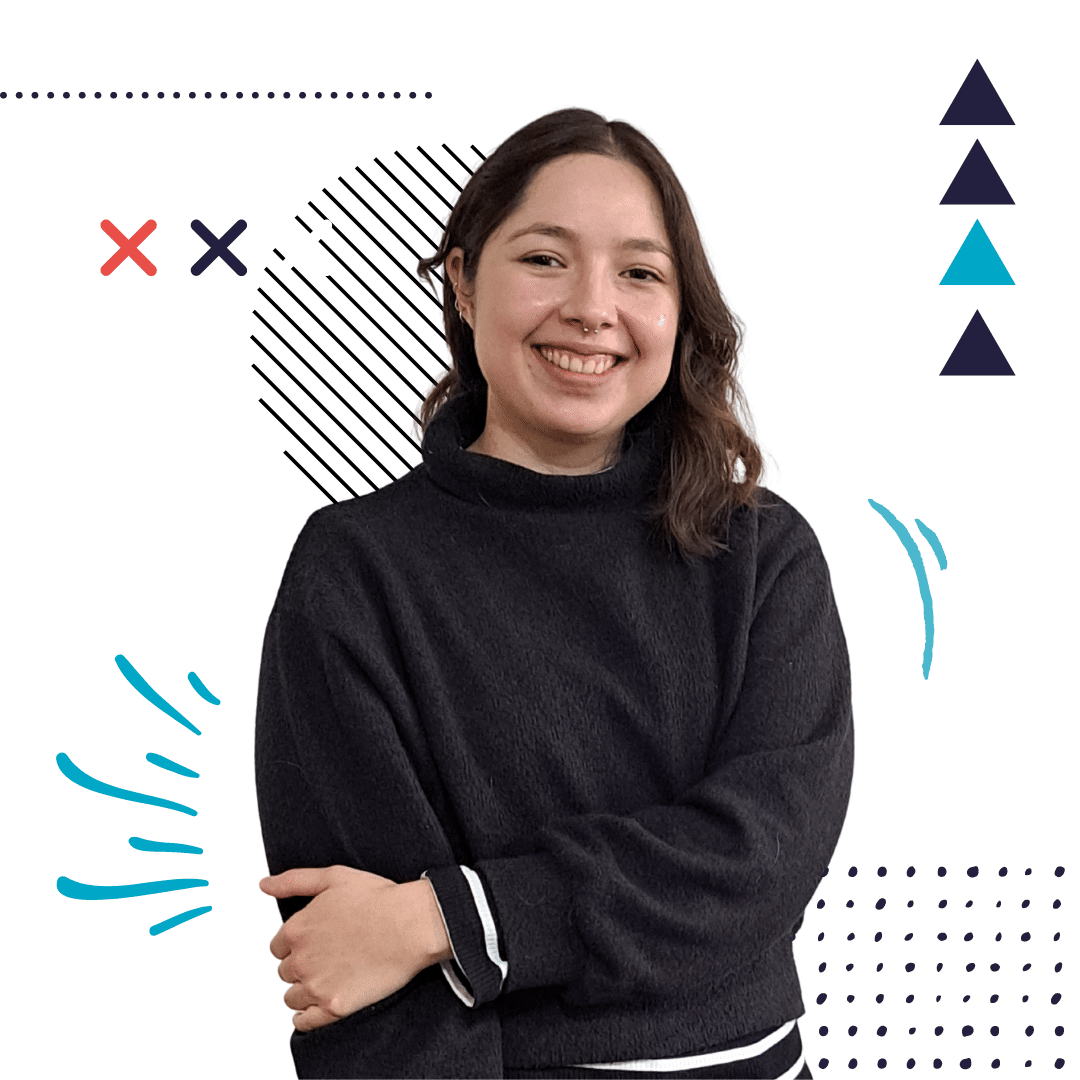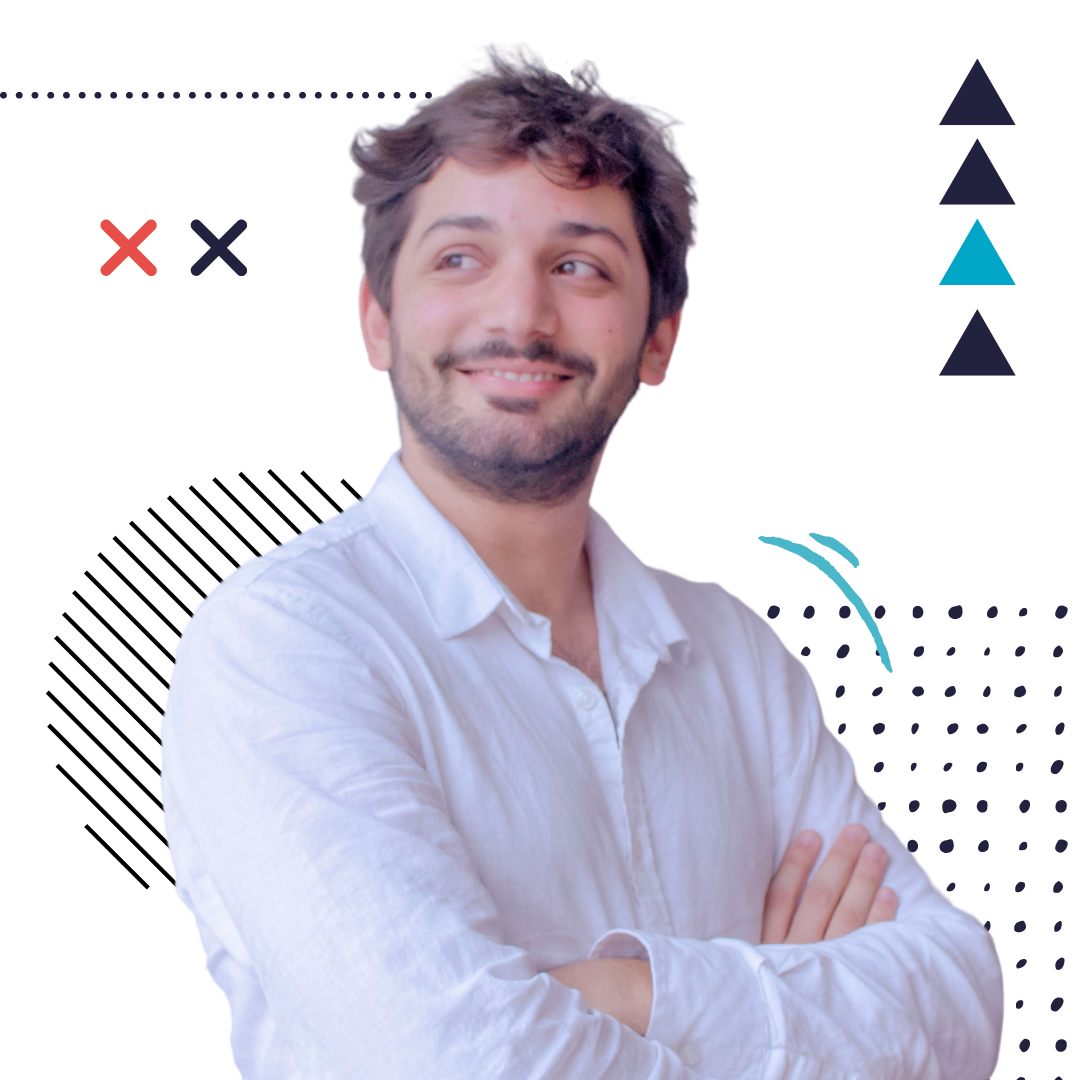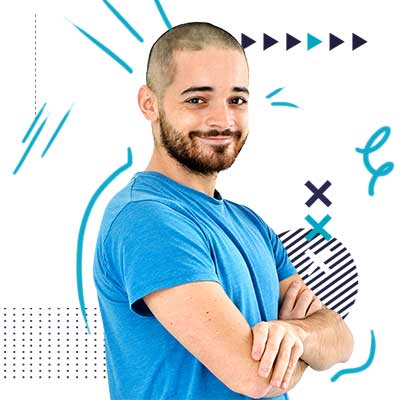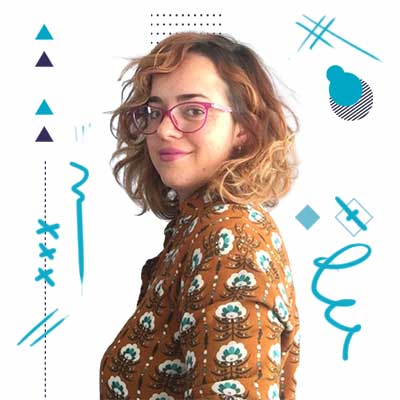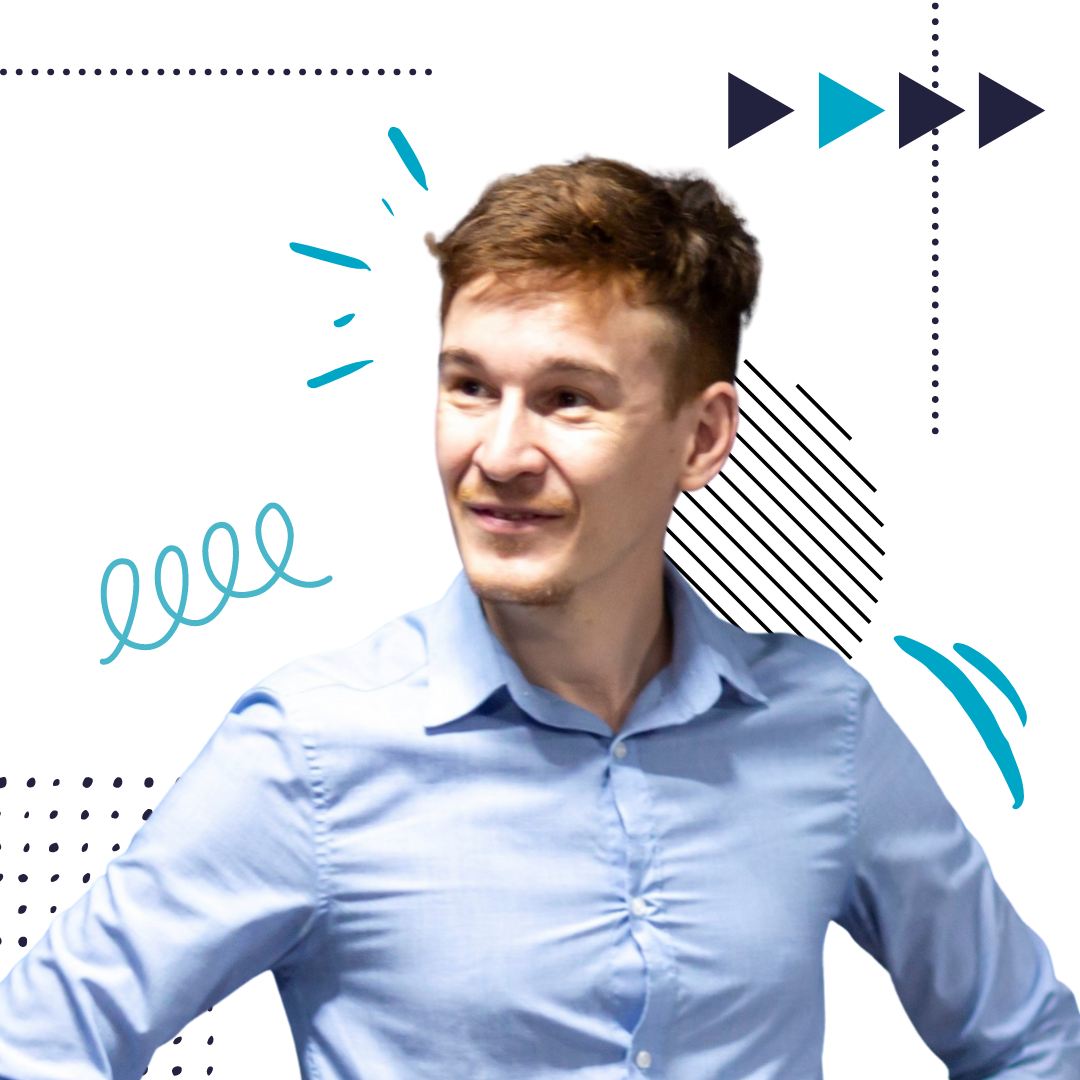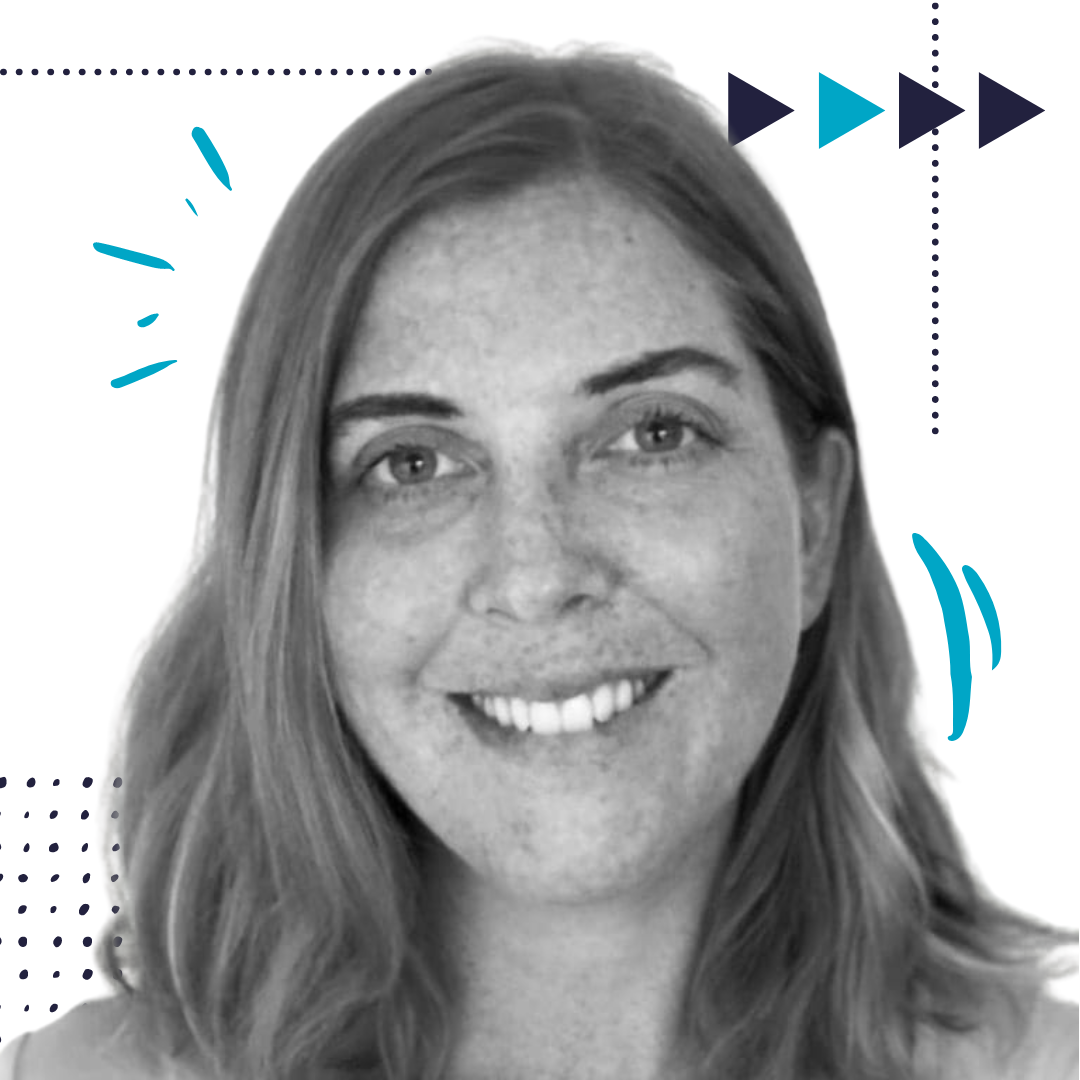 Because we can. But more than that, we are convinced that through technology we can foster social impact and access to rights as well as solutions to social issues that can be more effective, measurable, applicable, and sustainable over time. In this way, we can improve the everyday life of diverse communities.
We believe that new technologies are an opportunity for us and the various actors we work with to take on social issues and create collaborative, transparent, and large-scale solutions to build a more democratic, just, equal, sustainable, inclusive, and diverse society.
The only way to propel a transformative project is by being professional, responsible, and transparent. Take a look at our annual accountability report. 
Since we don't charge for our services, we sustain ourselves through contributions and voluntary funding. If you would like to see more of our work carried out, you can contribute here.